Smart phone evolution or revolution?
Smart phone technology is evolving at a huge rate leaving the marketing industry still trying to work out how they can best target their clients customers. As this new digital ecosystem evolves who will be the market leader of smart phone manufacturers?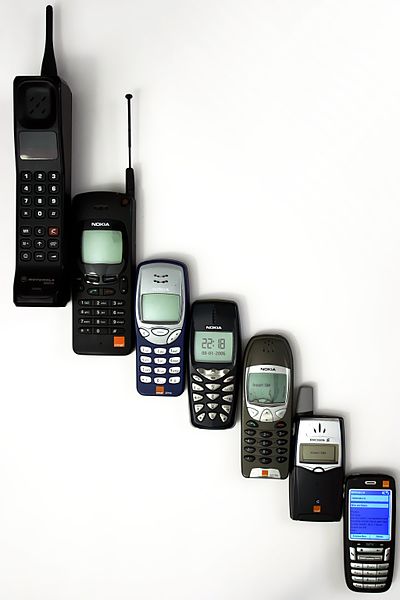 We have already seen a huge change from the initial mobile phone technology to the new smart phones.
Incredibly the mobile phone has been with us since 1983!
In 2001 the Kyocera 6035 was released but it wasn't really until Nokia released the 7650 camera phone in 2002 that the smart phone started to evolve.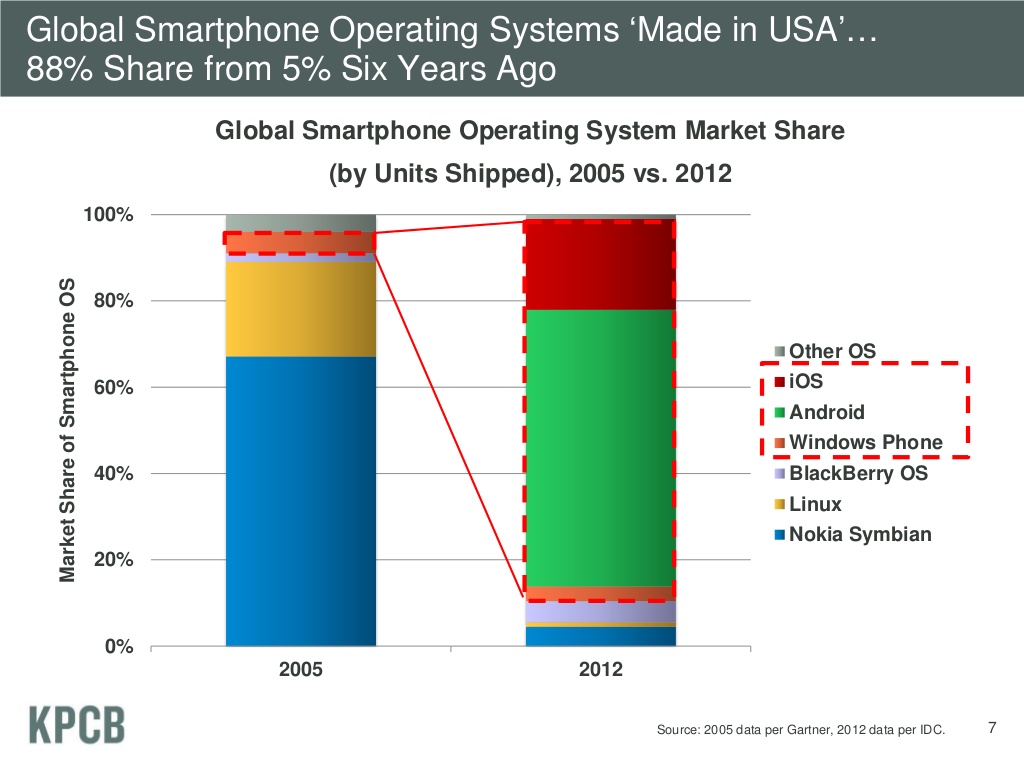 Apple started to take the smart phone sales away from Nokia in July 2007 with the first generation iPhone. Apple maintained the lion share of smart phone saturation until the Internet giant Google released their smart phone operating system Android Cupcake in 2009 as open source for manufacturers to use.
Why you ask would Google give away their operating system?
Simples! Giving away their operating system allowed it to be used on many manufacturers hardware. The manufacturers didn't need to spend as much developing an operating system, with that strategy Android currently holds the market share of the smart phone market.
Recently we have seen Microsoft buyout Nokia making it now a serious smart phone manufacturer. Nokia sales have been slipping but with the infusion of Microsoft cash , R&D and marketing they are looking to take back some of the smart phone market from Apple and Google.
Smartphone Revolution
We have seen how fast smart phones can become established and then lose their market share. The recent recruitment of Hugo Barra, Googles ex head of engineering for Google by Xiaomi could spell trouble for the big manufacturers. Xiaomi is an emerging smart phone manufacturer from China, they have taken the smartphone industry by storm reporting record growth. It appears they are keen to expand their market share in global smart phone sales.
Could Xiaomi be a credible contester for one of the top 3 smart phone manufacturer slots?
OK, there is a lot going on in the smart phone marketplace, but now we also hear rumors from the Amazon camp that they might be releasing a FREE smartphone! Now FREE is always hard to compete with so we will have to see if there is more news next weeks from them.
Read more on the Amazon smartphone news here: The Register