Squared Online – Neil Perkins Presentation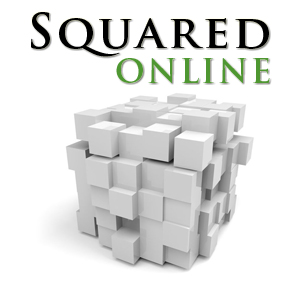 The video presentation from Neil Perkins was great!
Neil started with an interactive short history of how long some of the tech we use every day and take for granted. I had pen and pad at the ready on noted some of the historic moments in our tech history.
1971 – 1st email was sent using ARPANET, the predecessor of what we know today as the Internet.
1978 – 1st email spam was sent
1990 – 1st website created
1993 – 1st search engine created – W3C, then Yahoo in 1995
1994 – 1st eCommerce site
1994 – 1st banner ad created
1995 – 1st eBay sale – a broken laser pointer
1998 – Google launched
2002 – 1st social network – Friendster
2006 – Facebook opened to everyone
2010 – Instagram launches in October and now has 100 million users
Just looking at the list as I wrote it down was quite amazing. The advances we have made in such a small amount of time. The hardware technology we now have at our fingertips and the amazing possibilities that can be created.
Neil went on to speak about Moore's law
GAFA – Google, Apple, Facebook, Amazon – The ones to watch for emerging as leaders in shaping the digital tomorrow.